In order to actively fulfill corporate social responsibility and pay attention to supporting the development of education in poor areas, Wenzhou Rainbow Electric Co., Ltd. joined hands with many loving enterprises in the economic development zone to carry out loving charity activities in Xixia school, Xixia Township, Yongjia County on November 12, 2021. Zheng Xiang, deputy secretary of the Party committee of Xixia township of Yongjia County, Liu Lin, representative of love donation enterprises, President of Xixia school, and all teachers and students attended the event.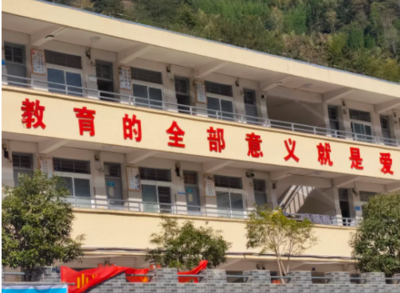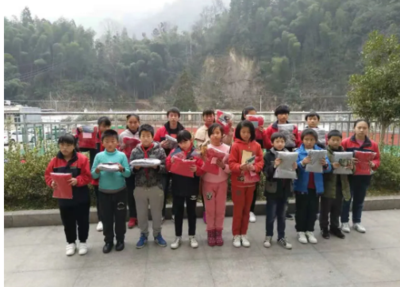 Knowing that the teachers' office conditions are relatively poor, entrepreneurs donate office equipment to school teachers, build activity rooms, understand the teachers' hard work, and provide weekly public transport tickets between school and home. Provide children with nutritious meals (one meat, two vegetables and one soup for each meal). The weather is getting colder and colder. Thick and warm quilts and mattresses are prepared for the student dormitory, so that children can concentrate on their study and do not have the pressure of life. Caring entrepreneurs also donated a telephone card to each student of the school, so that students can contact their parents working outside at any time, and installed two public telephones in the school to help all teachers and students realize their five little dreams.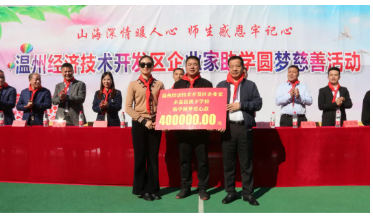 After the activity, the headmaster expressed sincere thanks to Wenzhou Rainbow Electric Co., Ltd. and other caring enterprises for their kindness. At the same time, he encouraged the aided students to live up to the hopes of caring people, forge ahead step by step, move forward towards their own life goals, inherit the spirit of charity and love, and let love fill the campus and the world, Form a good fashion of caring for others and willing to contribute in the whole society.